The Cure to Lack of Motivation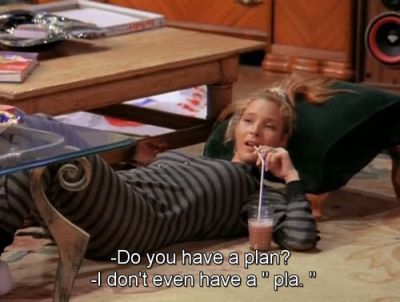 The Cure to Lack of Motivation
Routines can be killer for the creative mind. You see, the creative mind is like a bon fire, if you don't keep adding wood to it, it will dim until it's off. We need to constantly fuel our brain with inspiration, break routines and try new things to keep our art flowing. And just like you, we lack motivation sometimes too. Is today one of those day? Well you're in luck because we are going to share how we get ourselves going when we don't feel like it. Of course, we created a list because if you haven't noticed we are obsessed with those.
Remember: Lack of motivation is a natural feeling, do not ever feel like you're failing because of lack of motivation. It just means you're human. The problem lies in not taking action to change it. You have the power, take a break, gather your thoughts, feed yourself inspiration, plan accordingly and execute. YOU GOT THIS.
What are some other way you get yourself motivated? Share with us below!