What to Wear on Thanksgiving Day by Cactuskittn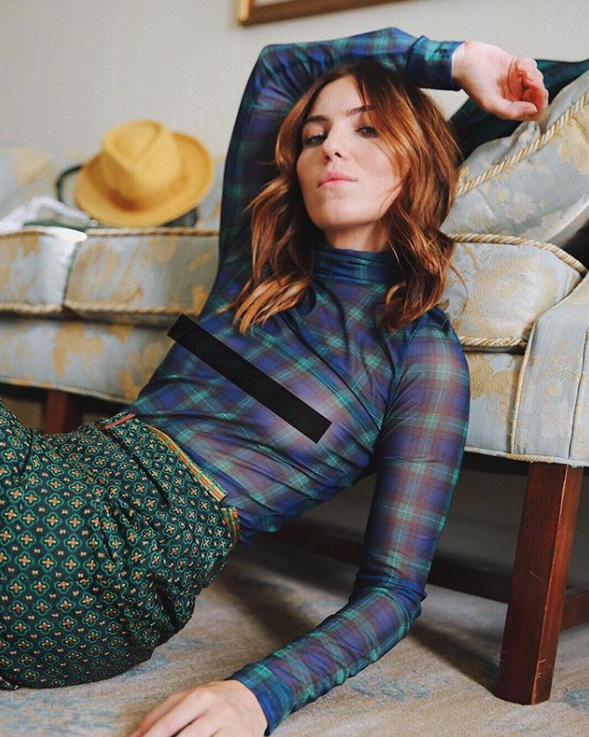 A Thanksgiving Lewkbook by Cactuskittn
We can smell the turkey cooking, we can hear the laughter from friends/family and we can feel our eyes rolling at the "when are you getting married?" questions. It's our favorite time of the year, Thanksgiving is here. The holidays give us another reason to be a little extra with our outfits.
This time around we needed some outfit inspiration and we couldn't think of a better fashion blogger to help us with this than @Cactuskittn. If you're not following her on Instagram, what are you really doing? You're missing out on fashion inspo and witty captions. She's really good at what she does and she's not afraid to dress outside the box. If you couldn't tell, we are big fans. We asked her a few questions to try and get into her fashionable brain and asked her to put a thanksgiving look book together for us. We hope the looks inspire you as much as they inspired us.
The Questions:
1) What are your favorite go to stores when looking for an outfit?
Zara, Topshop, Mango, & Other Stories, Artists and Fleas (vintage market)
2) What are 3 items you must always have in your closet?
Comfortable boots
Jeans that make me feel like an all star
One fun item that's unique (usually it's vintage)
3) Where do you get inspiration for your outfits when you can't figure out what to wear?
I work in SoHo so anytime I'm feeling uninspired I just walk around, look at beautiful store windows or people watch all the fashion humans who work in the area. Even tourists are a great source of inspiration, it's like getting a worldly view of trends without leaving NYC.
4) If you could only wear one designer for the rest of your life, which one would it be?
I wish I could answer this, but my style changes every minute, hour, day and year haha.
I could never just pick one designer, I think I would be miserable.
5) Do you have any fashion secrets you can share with us?
My biggest secret isn't too much of a secret but the thing I try and live by is: try on everything and anything.
So many people think they can't pull things off and spend so much of their life lusting after trends and styles thinking they can't wear them, but it only takes one gamble on an item of clothing that can change your whole perspective and just give you some new confidence.
Which is your favorite look?